Welcome to the shit show!
Congrats on making it here! You didn't really miss out on much though. Finally made this website look presentable, maybe to someone from 2007.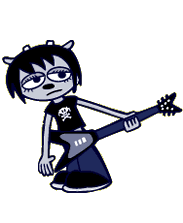 Maybe I'll add more stuff as time goes by. Already got the blog up, a guestbook and found out how to add stuff from soundcloud. Neat.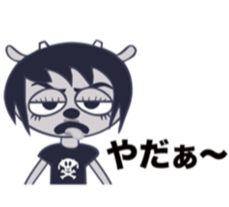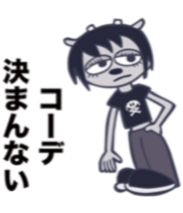 Cool Shit I Like!
Have you noticed these weird characters all over the homepage? If not, talk to your ophthalmologist because they are everywhere on the home page! These evil creatures have taken over most of this place. They are from the game Um Jammer Lammy. That shit go hard bro. Other than this unhealthy obsession with these stupid fictonal characters from a stupid rythm game from the late 90s, I like Pokemon, POSTAL and Post-Punk. But not any ordinary kind of post-punk, I like the Russian Slav variety. It just adds to that feel. My obsession of Post-Punk as kinda died out as I've been listening to stuff like midwest emo, indie stuff and recently Brazilian somba. All some nerdy shit to some but isn't everyone nerdy. Rather be nerdy than basic. I've seen peoples playlist and that shit dry as fuck like it's all generic stuff. Can't blame them though, most music today that becomes trendy and popular is utter shit and people are to lazy to find actual music. Man I turned a segment called "Cool Shit I Like!" into just a cespool of my mindless ramblings. Isn't that the point people make their own ecco chamber on the internet to speak about something when no one else is willing to here?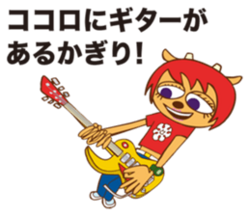 WTF IS THAT!?
LOOK AT THIS SILLY LITTLE GREMLIN OH MY GOD WTF WTF WTF!!!!!